One of the number one questions I've gotten this year as I've done book events for
Malcolm at Midnight
is: "How do you do it? How do you work full-time and have two kids and still find time to write?"
The question flummoxes me a little because I don't have a good answer. Truthfully, most days, I'm frustrated with my lack of writing time. I don't feel like I do a good job of it. I am an incredibly S L O W writer. But people don't want to hear that. They want to hear about a magic formula to increase word count or some nifty trick to sleeping less—or maybe even that I'm making ridiculous sacrifices they would never, ever consider: "Well, I buy my kids disposable clothes." Or, "We only eat drive-through, except on third Sundays."
But if I'm being kinder to myself, I actually DO write. I have published books, so there is physical proof of it, even if it feels like I don't. Yes, I wish I could write faster and more efficiently. But I am writing. And I do--somehow--make time for it.
Here are my secrets to writing in the midst of busy-ness.
I find the time because I like it.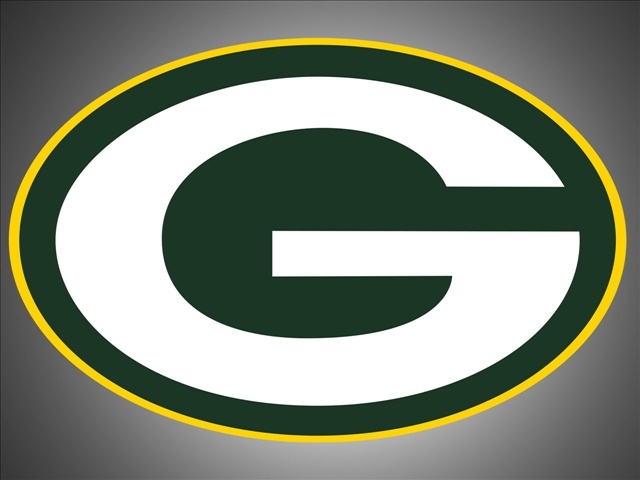 I haven't watched a Packer game since
they won the Superbowl. (This is
probably actually considered a ridiculous
sacrifice for most Wisconsinites.)
One of the best things about having a "day" job, is that I don't HAVE to write. I have a steady income. I have insurance. I have a retirement fund. Any writing that I do is purely because I WANT to do it. Sometimes I tell myself, "Don't feel like writing? Then don't. Quit." But I always come back to it. I enjoy writing. Others shop or watch the Packers or scrapbook or bake in their spare time. I write.
I don't have a writing time or place.
If I waited for "writing time," it would never happen. I have to constantly be on the offense and aggressive about compiling bits and pieces of time to write. Get up a half hour early. Write for 15 minutes during lunch. Write while the pasta boils. Be the anti-social parent who writes in the car while waiting for baseball practice to be over. If you do this regularly enough, eventually, there is something long and book-like.
I write, even when I don't want to.
Lest you think it's all hearts and daisies…yes, there are some days I don't want to write. Many, many, MANY days--when I'm tired, grumpy, and lazy. And on those days…I make myself write. Because that's what writers do. On those tired, grumpy, lazy days, I ask myself, "Do you want to be a writer? Or do you want to watch
Dancing with the Stars
?"
I embrace the low-tech.
There's a lot of discussion about what online presence sells books best. I cling to the train of thought that writing another book is the best use of my time. I cling to it because it's the only option I have. There's not time to do it all. So I've let go the blogging, the tweeting, the Tumbling, the Facebooking. I'm on those places, but I'm not a Voice. Or a Platform.
This stupid AlphaSmart has eliminated
most of my excuses—my laptop is
running updates, my hand hurts
when I write long-hand, we're camping/there's
no electricity, I just need to respond to this
Facebook post really quick—
for not writing in the little spaces of my day.
I also have some really old technology in my arsenal: an AlphaSmart. We had these back in the day when I first started teaching. You can only type on the thing. There's no clicking. No web surfing. No formatting. No word count checking. You type, then you plug it into your computer, hit "send," and your words spill out into Word or Scrivener or wherever you designate.
It's ugly. I get funny looks. But it's lightweight, take less than a second to boot up, is virtually indestructible, the batteries last eons (maybe literally; I'm on my second year with the same AA's!), and there's NO INTERNET.
I have a secret weapon.
Here's where my tips may become less helpful to you. Because you might not have access this secret weapon. And if you don't, well, most of my list is a lot harder to do.
What is it? I have a family—a large, extended family—that supports my writing like crazy. Like CRAZY.
My birthday presents consist of things like new slippers (a writer's "uniform"), gift cards to coffee shops, and starter funds for housecleaners. My family talks up my books everywhere they go. They attend my book events, even when they've heard the speech seventeen times. They keep the laundry and the errands and the meals flowing when I have a deadline or go away to events they can't attend. They listen--without rolling their eyes--as I debate things like, what kind of injuries would a rabbit get, falling out of a clock tower?
Over and over again, they give me their time and encouragement to keep writing. It's huge. If you have people like this backing you up, well, it makes every "secret" listed above a lot easier to do.
So, yes, there is not a lot of time to write while working full-time at another job and parenting two busy kids, but it can happen. It DOES happen, word by word, day by day…if you decide you want it to.
And you can even do it without magic formulas, nifty tricks, or having your kids eating drive-through every night.
___________
W.H. Beck is an elementary school librarian by day and mystery writer by night. Her website is here:
http://www.whbeck.com
.